Imagining what could happen to your property and family after your death can be difficult. When you work with a professional estate planning attorney in Las Vegas, you can feel secure knowing that everything you value most will be tended to when you're gone. Williams Starbuck helps Las Vegas inhabitants and their families navigate the intricacies of estate planning to make sure their requests are carried out. However far you've gotten in the estate planning process, we can help you design a comprehensive plan for guarding your loved ones and assets.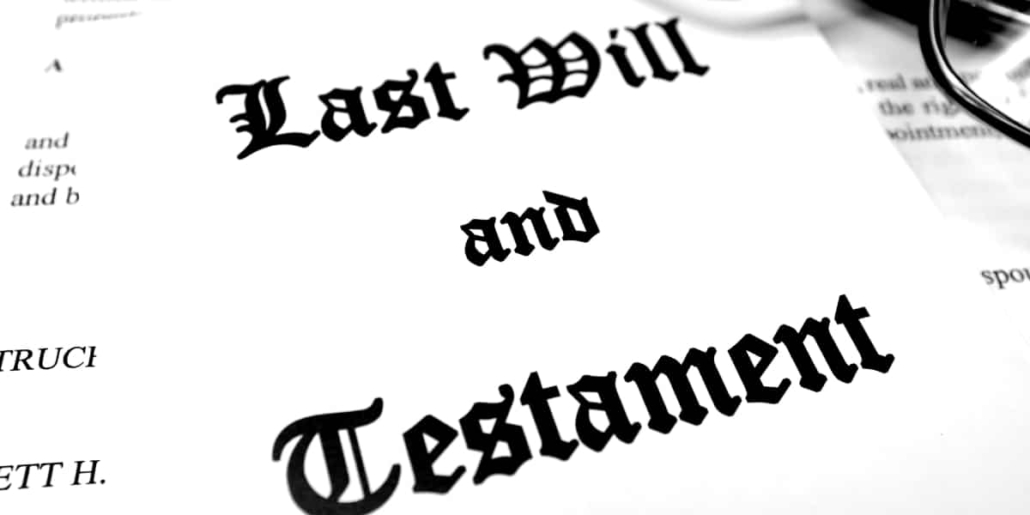 Why Should I Go To An Estate Planning Attorney In Las Vegas?
Although you can get DIY estate planning forms online, none of them replaces the know-how of a seasoned estate planning lawyer in Las Vegas. An internet template won't lead you through the specifics of inheritance laws or account for all your options for obtaining your estate planning goals. Don't risk missing a vital step or filing inaccurately with something so far-reaching.
By coming to the well-versed estate planning attorneys at Williams Starbuck, you can
Understand the options for your will or trusts
Make provisions for the maintenance of dependents and loved ones
Designate beneficiaries and portion out your assets according to your wishes
Create an end-of-life care directive
Craft a legally solid estate plan
Alter your legal documents when necessary
Get informed answers to your questions
Make the distribution of your assets stress-free for your family
Experience have peace of mind
When Should I Reach Out To A Las Vegas Estate Planning Attorney?
You never know what may happen in life. Every adult in Las Vegas should make an estate plan. You can call Williams Starbuck to begin estate planning at any time. We take a personalized approach with every client. No matter your estate planning desired outcomes, we will work alongside you to draw up the correct documents and make sure all your bases are accounted for so you never have to agonize over what might happen when you're gone.
We're also happy to work with Las Vegas residents who want to adjust their present estate plans. You should amend your estate plan anytime you
Have a change in the family, such as a birth, marriage, divorce, or death
Experience alterations in your estate, such as purchasing or selling a residence
Have a change of heart about how to divide your assets
Still wondering if you need help with estate planning? Request a no-cost consultation to hear all about how Williams Starbuck can help you protect the things and people you value most, whatever stage of life you're in now.
How Williams Starbuck Can Help Do Your Estate Planning
Estate planning can be a challenging subject. Your Williams Starbuck estate planning attorneys in Las Vegas interact with you with respect and compassion. We understand how vital your estate planning is and work with you to write plans you feel confident with.
When you engage Williams Starbuck, you benefit from our
Our extensive experience and knowledge of Nevada estate planning and probate law
Simplified process
Personalized approach to every client's needs
Detailed, timely work
Contemporary legal strategies
Williams Starbuck Is Here To Assist With Estate Planning In Las Vegas
Don't trust just anyone with your estate planning. Williams Starbuck is your dependable estate planning attorney in Las Vegas. We'll help you look at every aspect to guarantee your family and property are cared for when you're gone. To hear more about how we can help you with estate planning in Las Vegas, call 702-660-9847 or send us a message to get a no-cost consultation.
Areas We Serve
Do you live in the Greater Las Vegas area? Our experienced estate planning attorneys are available and ready to serve you in the areas of Anthem, Henderson and Summerlin!