Conflicts and disputes are inevitable, whether it occurs between family members, neighbors, or strangers.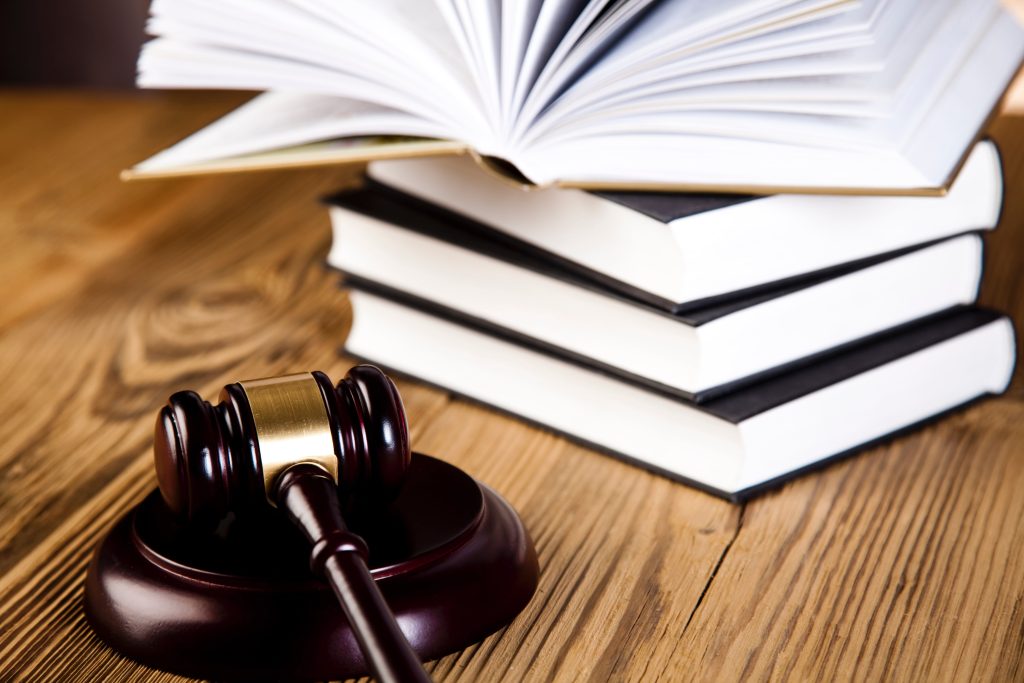 Unfortunately, some of these conflicts and disputes can escalate to a point where the authorities get involved or someone presses charges, but the situation is still considered to be a non-criminal case. 
During times like these, you need an experienced and dedicated Las Vegas civil litigation attorney by your side. Working with the experienced attorneys at Williams Starbuck can increase your chances of obtaining a favorable outcome with your case and protect your rights every step of the way.
Understanding Civil Litigation
Civil litigation cases are best defined as a situation that requires legal assistance to resolve a non-criminal conflict or dispute. While some of these cases end up going to trial, many do not. In many cases, a civil litigation attorney can step in for alternative dispute resolution, such as mediation or arbitration where no formal trial is necessary. Both parties may still need adequate legal representation to defend their position and come to a resolution, but this takes place outside of a formal courtroom. In these situations, having an experienced and knowledgeable civil litigation attorney by your side can help you negotiate with confidence, protect and defend your rights, and work towards achieving the most favorable outcome.
When to Call a Civil Litigation Attorney
Understanding the legal complexities of a civil case can be overwhelming which is why it's in your best interest to contact Williams Starbuck for a free consultation. Our attorneys have extensive experience working on civil litigation cases and can walk you through every phase of the litigation process smoothly. They understand how to employ effective conflict-resolution methods and guide their clients through the negotiation, arbitration, and any trial-based litigation processes effectively.
You may need the assistance of a civil litigation attorney in the following situations:
Facing discrimination in the workplace or elsewhere

The spouse has stopped sending alimony checks

Settling a debt

Dealing with a dispute where authorities won't get involved

Resolving an accident after an injury on someone else's property

Contract negotiations, interpretation, and enforcement

Protection against unfair business practices
Our goal is always to provide the most effective and creative legal strategies to resolve conflict or dispute. Mr. Williams and Mr. Starbuck work hard to help clients achieve resolution and also avoid future litigation. Choosing a team like Williams Starbuck can increase your chances of obtaining a favorable outcome.
Contact Williams Starbuck
Located in Las Vegas, Nevada, the attorneys at Williams Starbuck serve clients throughout Las Vegas, surrounding areas, and the United States with a high level of legal expertise and service. They make their client's needs and success a top priority and work to develop long-lasting relationships with every client that walks through their door. When you are dealing with a civil case and need legal help, contact Williams Starbuck to handle your civil litigation case with professionalism and integrity.
If you need legal advice or representation for a civil case, contact us at 702-660-9847 or send us a message for a free consultation.