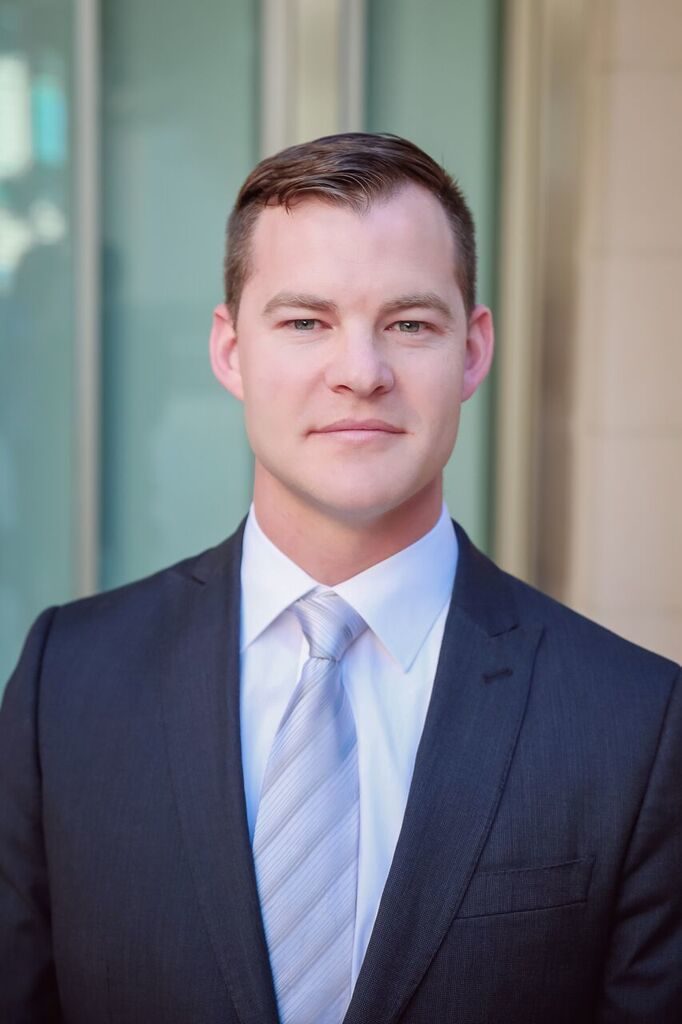 Las Vegas Estate Planning Attorney Drew Starbuck
Long before serving as a Las Vegas attorney, Drew Starbuck began his undergraduate studies at Brigham Young University-Idaho (BYU-Idaho). While there, he earned his Bachelor of Science in Health Science. Drew decided to follow in the footsteps of his grandfather and joined the United States Marine Corps. He finished his reserve career in 2017 as a Sergeant and served as the Platoon Sergeant, overseeing the training of 40 Marines.
After his time with the Corps, he earned his Juris Doctorate (JD) Degree from the Willamette University College of Law in Salem, Oregon. While a JD candidate, Drew clerked for an estate planning and real estate transactions law firm. His clerkship is where he first learned the importance of providing valuable estate planning and asset protection advice to clients.
Drew is licensed in Nevada and was admitted to practice in front of the U.S. Court of Appeals for the Ninth Circuit in addition to the:
Supreme Court of Nevada
Nevada Court of Appeals
U.S. District Court District of Nevada
Now, as a partner within Williams Starbuck. Drew's practice is focused on three key areas:
Contact Drew Starbuck today to learn how he can help you.
Family Life
It was also at the University of BYU-Idaho that Drew met his Wife, Kayla. Drew and Kayla were married in 2010, and now have 3 daughters.
Drew balances his legal career with a myriad of interests outside of the law. Drew enjoys watching and playing sports, and coaching his daughters' basketball and soccer teams.