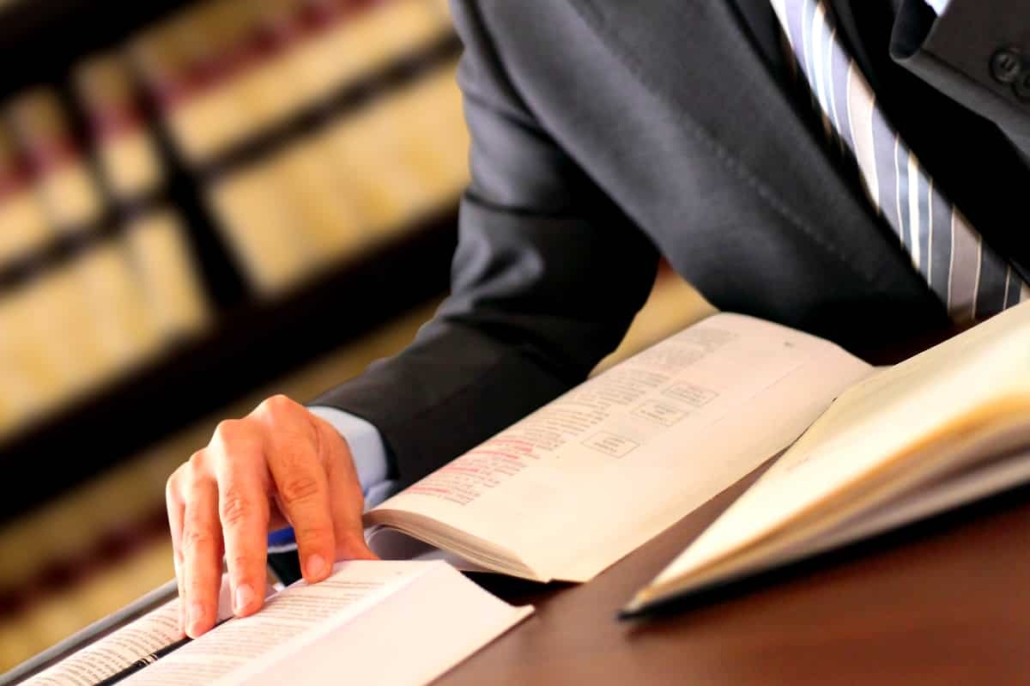 You deserve competent, trustworthy legal services. Our attorney reviews in Las Vegas demonstrate the level of excellence and professionalism you can expect from Williams Starbuck.
See what our clients have to say about working with our expert attorneys and learn why they trust us with their estate planning and civil litigation.
"We had recently moved to NV and in particular to North Las Vegas area from CA. We needed to have a new Family Trust Prepared and searched for a reliable Trust Attorney. All reviews for William Starbuck were solid. I not only called him but 3 others to get some basic information on cost and timing. William was the only one who took the time and called me back. He answered all our questions quickly. His staff, including Amber, made the entire process simple and easy. I would highly recommend anyone looking for a Trust Attorney to contact William Starbuck!
James & Jennifer B." James Briscoe, Las Vegas
"Drew Starbuck handled probate for an estate for my family. The firm did everything it could to make the process move along smoothly and expeditiously. If this need arose again, I wouldn't hesitate to use Williams and Starbuck and would recommend them without hesitation to others similarly situated."–Gary Page, Las Vegas
"This firm helped us with a Ex-Parte matter with the county; boy did they come through! Dealing with the county I keep getting multiple run-around, literally for years. I felt like I was just going in circles. Our legal counsel here cut through all the red tape and got things organized and processed. FINALLY RESOLUTION!! Thank you, highly recommend your services." -Scott Blackwelder, Las Vegas
"Drew and Team did a trust for us. Quick, professional, and reasonably priced. We will use Drew for any estate work we need to be done moving forward." -Joshua Brower
Contact us at 1-702-660-9847 or send us a message anytime to schedule a free consultation.