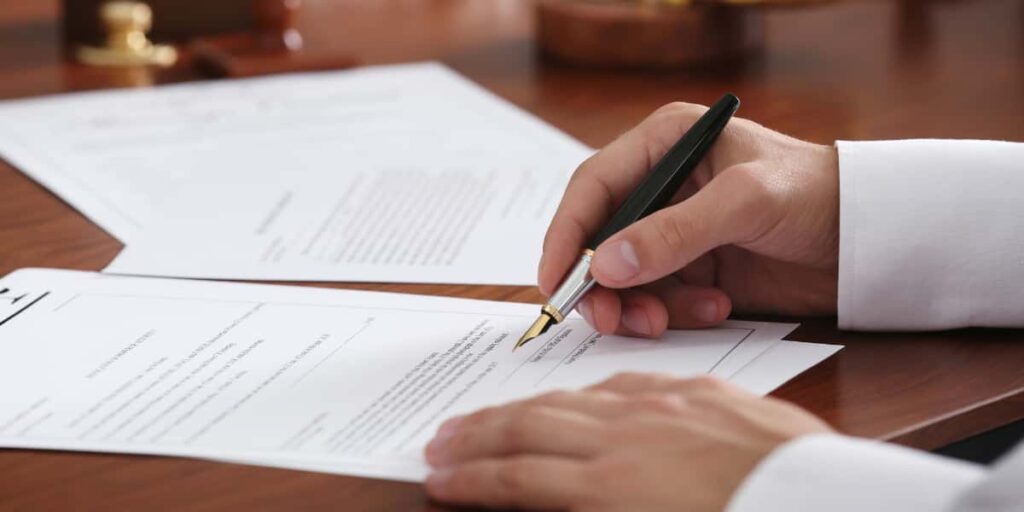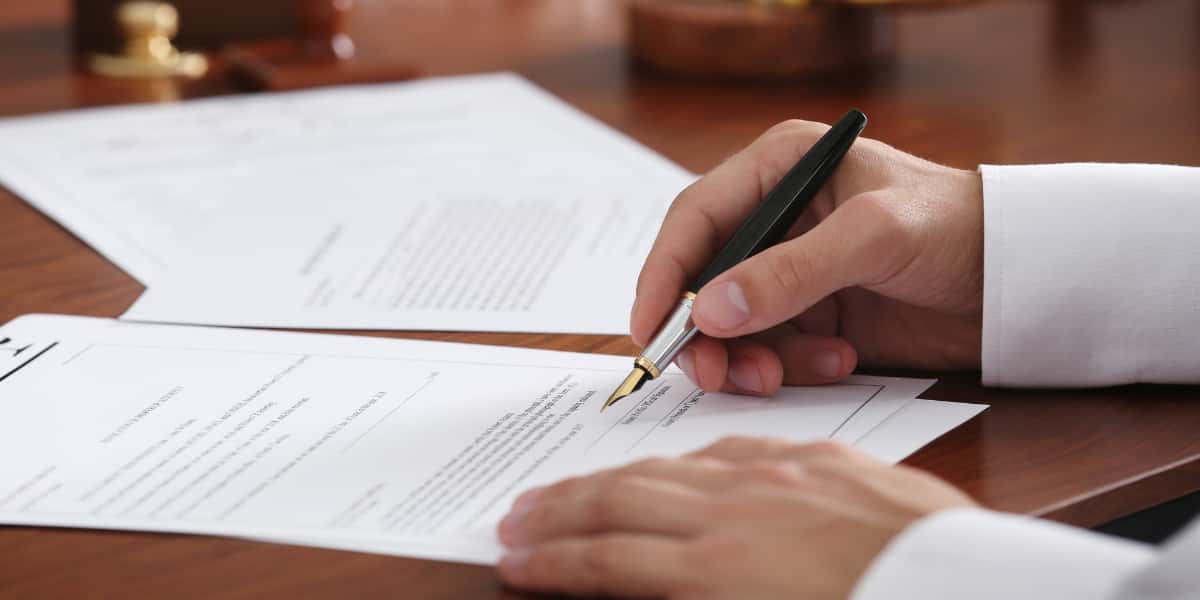 When you've worked hard to accumulate wealth by making sound financial decisions and investment choices, you need to make sure you're taking steps to protect all of your financial assets in the event you pass on.
The Las Vegas experienced attorneys at Williams Starbuck can provide resources and legal advice to navigate all aspects of wills, trusts, and estate planning in Las Vegas, NV. Whether you want to learn how to reduce your taxes, accurately assess the value of your estate, or ensure your estate and assets get passed down to the right individuals, our dedicated attorneys are here to help.
When to Work with a Wills, Trusts, and Estate Planning Attorney in Las Vegas
If you're looking for a family and estate planning lawyer in Las Vegas, Nevada, turn to Williams Starbuck for legal counsel and assistance with the following:
Wills and Living Trusts: We can make sure your heirs receive everything you've arranged for in your estate plan while minimizing excessive financial burdens on them, such as tax complications and other fees associated with the probate process.
Estate and Trust Administration: There are many complex legal requirements associated with being a trustee or administering an estate. Those who assume responsibility for an estate on behalf of a loved one need legal advice to work through the administration process without any major challenges.
Succession Planning: Creating a succession plan to pass down a business and estate can protect your heirs' best interests and ensure you don't lose any of your most prized assets. We can help to create a structured plan based on your unique goals, projected wealth, future estate acquisitions, and other factors to ensure a smooth transition when the time comes.
Contact Williams Starbuck
Williams Starbuck provides representation and legal advice in several practice areas, including wills, trusts, and estate planning in Las Vegas, NV. Our attorneys have extensive experience working with clients in Las Vegas and surrounding areas and are well-versed in Nevada state laws. When you are putting together an estate plan or setting up a trust, it helps to work with an experienced and dedicated attorney who can guide you through the process and ensure your and your family's interests are protected. Managing an estate on behalf of a loved one or creating a succession plan for a business you plan to pass down to future generations comes with its own set of challenges so you must work with an experienced attorney.
If you need legal advice about wills, trusts, and estate planning in Las Vegas, Nevada, contact us at 702-660-9847 or send us a message for a free consultation.