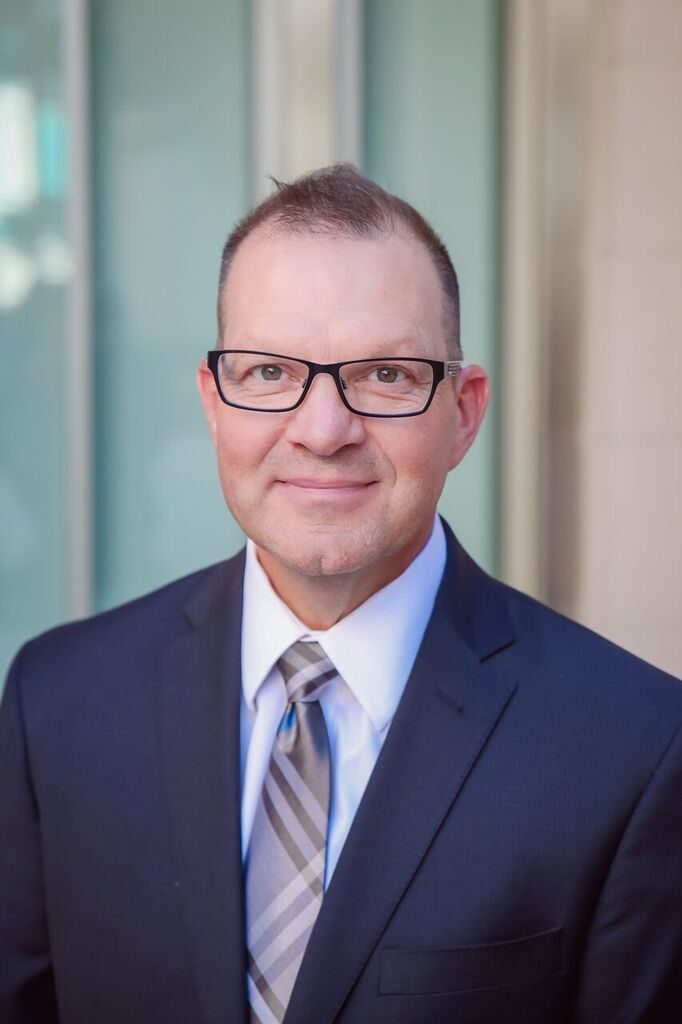 Donald "Butch" Williams is a partner of Williams Starbuck. Don's practice is focused on Construction law, Contract Law, and Criminal Defense.
Don graduated in 1984 from Las Vegas High School. Subsequent to his high school graduation, Don served a two-year mission for his church in Alaska. Upon returning from his mission, he went on to obtain a Bachelor's degree in Construction Management from Brigham Young University in 1991.
Don went on to earn his Juris Doctorate (JD) Degree from the University of Pacific McGeorge School of Law in Sacramento, California in 1994, and was admitted to the Nevada State Bar that same year.
FAMILY LIFE
It was at the Brigham Young University that he met and married his Wife, Paula. They are the parents of 6 children and 5 grandchildren.
He balances his legal career with a myriad of interests including running, motocross, and traveling to spend time with his children and grandchildren.