Understanding government contracts and construction laws of a certain zone or district can be challenging. If you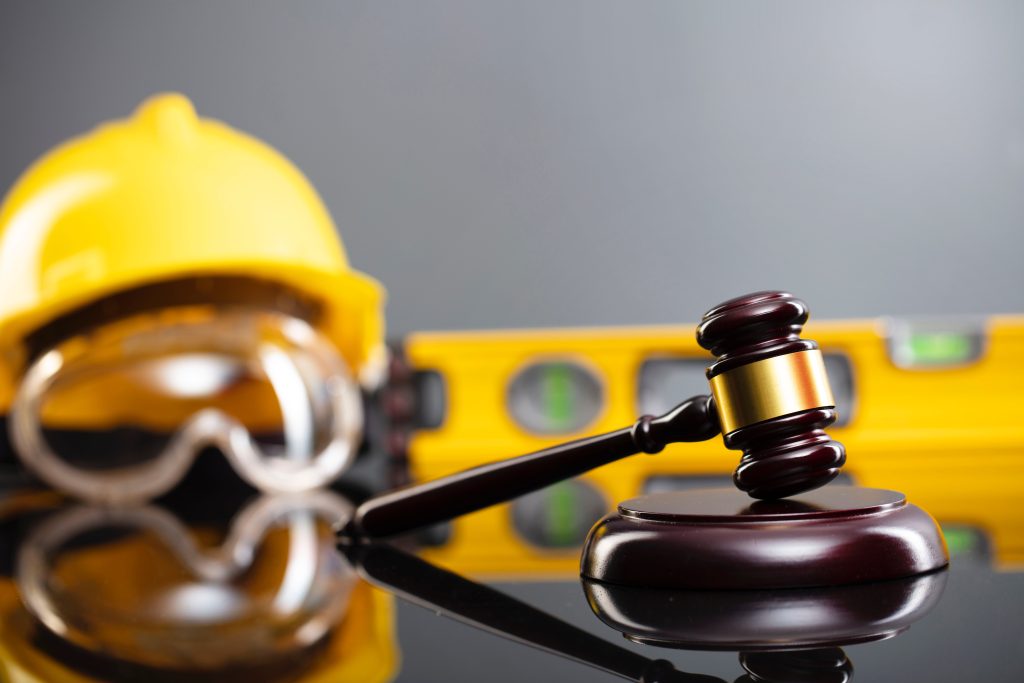 are hiring general contractors or working on a major construction project, it helps to have a construction law attorney by your side to provide guidance and ensure you are complying with all local, regional and national guidelines.
Construction law attorneys deal primarily with contract laws and legal processes, from the bidding to the final negotiations on a contract. Williams Starbuck is here to help you when you need a construction law attorney in Las Vegas, Nevada. Working with an experienced attorney with expertise in the field of construction law can help you navigate all the rules and laws easily and understand your rights and obligations.
Understanding Construction Law in Las Vegas
There are several areas of construction law, such as government contract law, worker's compensation and employment laws, and new contract laws for new building projects. Construction law attorneys can also handle disputes between parties that are involved in a  construction project, such as those that arise between a homeowner and a builder, or between a developer or architect and construction companies. Government contract laws are more specific and may involve the Federal, State, and Local Governments that require compliance with certain legal processes and procedures. This is why hiring a construction law attorney can help.
When to Call a Las Vegas Construction Law Attorney
You may need a construction law attorney to help with the following areas of your construction project:
Entering into a new contract

Approaching government agencies during planning and approval

Understanding employment laws and guidelines

Purchasing worker's compensation insurance

Dealing with torts

Understanding zoning and property laws

Reviewing oil and gas rights

Dispute resolution

Occupational safety compliance

Litigation
Contact Williams Starbuck
The attorneys at Willams Starbuck in Las Vegas, Nevada, are here to assist with all types of construction law cases on behalf of businesses and individuals. Mr. Williams and Mr. Starbuck make every client a top priority and take the time to fully understand the context of the dispute or situation to provide adequate legal representation. They work to protect your best interests and achieve the best possible outcome. Whether you are dealing with government contracts or need help resolving a dispute, the attorneys at Williams Starbuck are here for you every step of the way.
If you need legal representation or advice in any area of construction law, contact us at 702-660-9847 or send us a message for a free consultation.