Thinking about what will happen to your family and property after you die can be hard. When you work with an expert estate planning attorney in Anthem, you can rest assured that the things you care about most will be taken care of when you're gone. Williams Starbuck helps Anthem residents and their families navigate the ins and outs of estate planning to ensure their wishes are honored. Wherever you're at in the estate planning process, we can help you create a comprehensive plan for protecting your loved ones and estate.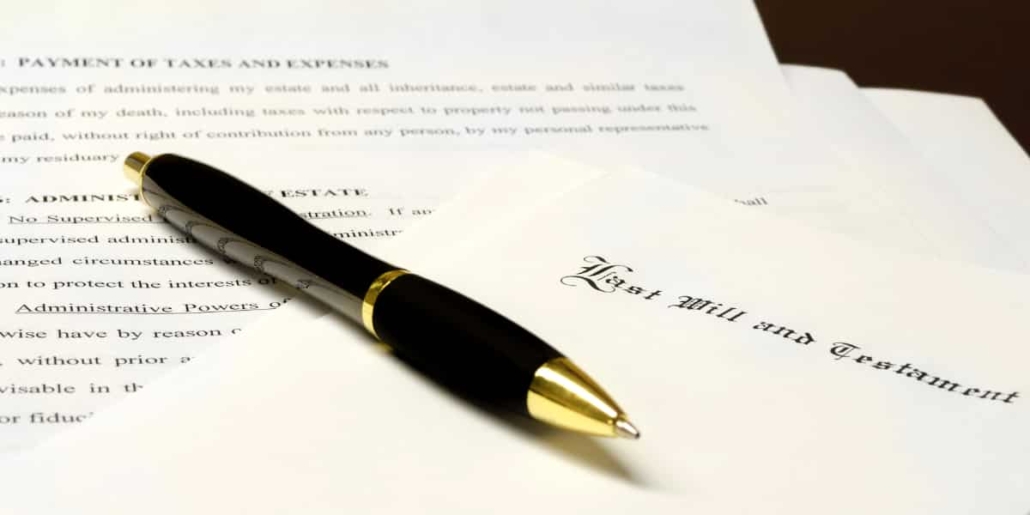 Why Do I Need An Estate Planning Attorney In Anthem?
While you can find DIY estate planning documents online, nothing replaces the expertise of a seasoned estate planning lawyer in Anthem. An internet template cannot guide you through the intricacies of inheritance laws or explain all the options for achieving your estate planning goals. You can't risk overlooking a vital detail or filing incorrectly with something so important.
By working with the experienced estate planning attorneys at Williams Starbuck, you'll be able to
Explore options for your will or trusts
Plan for the care of dependents and loved ones
Choose beneficiaries and divide your estate how you want
Make an end-of-life care plan
Craft a legally airtight estate plan
Update your estate plan as needed
Get knowledgeable answers to your questions
Make the transfer of your estate easier for your family
Enjoy more peace of mind
When Should I Contact An Anthem Estate Planning Attorney?
You never know what the future holds. Every adult in Anthem should have an estate plan. You can contact Williams Starbuck to begin estate planning at any time. We take a customized approach with each client. Whatever your goals for estate planning, we will work with you to draw up the appropriate documents and ensure all your bases are covered so you don't have to worry about what will happen when you're gone.
We're also happy to serve Anthem residents who need to change their existing estate plans. You should update your estate plan anytime you
Have a change in the family, such as a birth, marriage, divorce, or death
Have changes in your estate, such as acquiring or losing property
Change your mind about how to distribute your estate
Still not sure you need help with estate planning? Schedule a free consultation to learn more about how Williams Starbuck can help you protect the people and things you care about most, no matter where you are in life now.
How Williams Starbuck Can Help With Estate Planning
Estate planning can be a delicate subject. Your Williams Starbuck estate planning attorneys in Anthem treat you respectfully and compassionately. We know how important your estate planning is and work with you to create a plan you feel confident about.
When you work with Williams Starbuck, you benefit from our
Decades of experience and knowledge of Nevada estate planning and probate law
Streamlined process
Custom approach to each client's needs
Detailed, timely work
Innovative legal strategies
Williams Starbuck Is Here To Help With Estate Planning In Anthem
Don't entrust your estate planning to just anyone. Williams Starbuck is your trusted estate planning attorney in Anthem. We'll help you review every aspect to ensure your family and estate are protected no matter what happens to you. To learn more about how we can help you with estate planning in Anthem, contact us at 1-702-660-9847 or send us a message to schedule a free consultation.