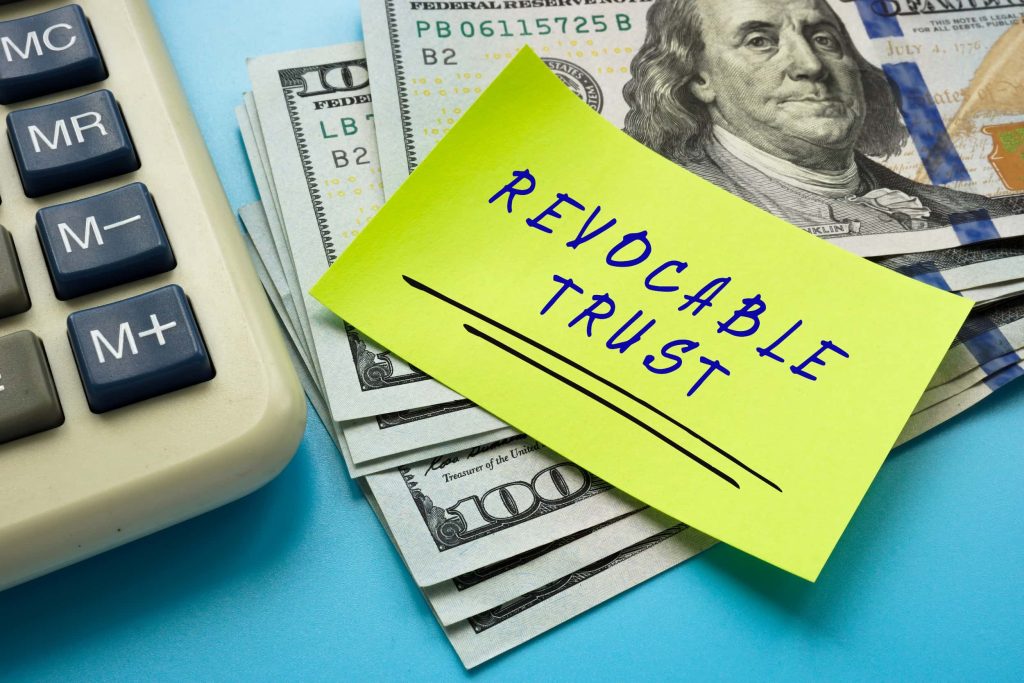 Did you know that irrevocable trusts can be modified? If you didn't, you're not alone. The name lends itself to that very belief. However, the truth is that changes in the law, family, trustees, and finances sometimes frustrate the trust-maker's original intent. Or, sometimes, an error in the trust document itself is identified. When this happens, it's wise to consider trust modification, even if that trust is irrevocable. It's important to know when to modify an irrevocable trust.
 3 Reasons You Should Modify an Irrevocable Trust
Here are three examples of when an irrevocable trust can, and should, be modified or terminated:
1. The Tax Law Changed
Adam created an irrevocable trust in 1980 which held a life insurance policy excluding proceeds from his estate for federal estate tax purposes.  Today, the federal estate tax exemption has significantly increased making the trust unnecessary. 
2. Your Family Circumstances Changed
Barbara created an irrevocable trust for her grandchild, Christine. Now an adult, Christine suffers from a disability and would benefit from government assistance. Barbara's trust would disqualify Christine from receiving that assistance.
3. An Error Was Discovered 
As part of his estate planning, David Sr. created an irrevocable trust to provide for his numerous children and grandchildren. However, after the trust was created, his son (David Jr.) discovered that his son (David III) had been mistakenly omitted from the document. 
[cta]
Are You Sure Your Irrevocable Trust Is Current?
If you're not sure an irrevocable trust is still a good fit or if you wonder whether you can receive more benefits from a trust, we'll analyze the trust. Perhaps irrevocable trust modification or termination is a good option. Making that determination simply requires a conversation and a look at the document itself. Please call our office now to schedule a chat. We are here to help you with when to modify an irrevocable trust.
https://www.williamsstarbuck.com/wp-content/uploads/2018/09/Irrevocable-Trusts-in-Las-Veags-945x630.jpg
630
945
Drew
https://www.williamsstarbuck.com/wp-content/uploads/2023/09/logowilliamsstarbuck2023.jpg
Drew
2022-12-14 08:00:05
2023-10-04 18:31:54
3 Reasons To Modify An Irrevocable Trust