Do You Need A Living Will In Las Vegas?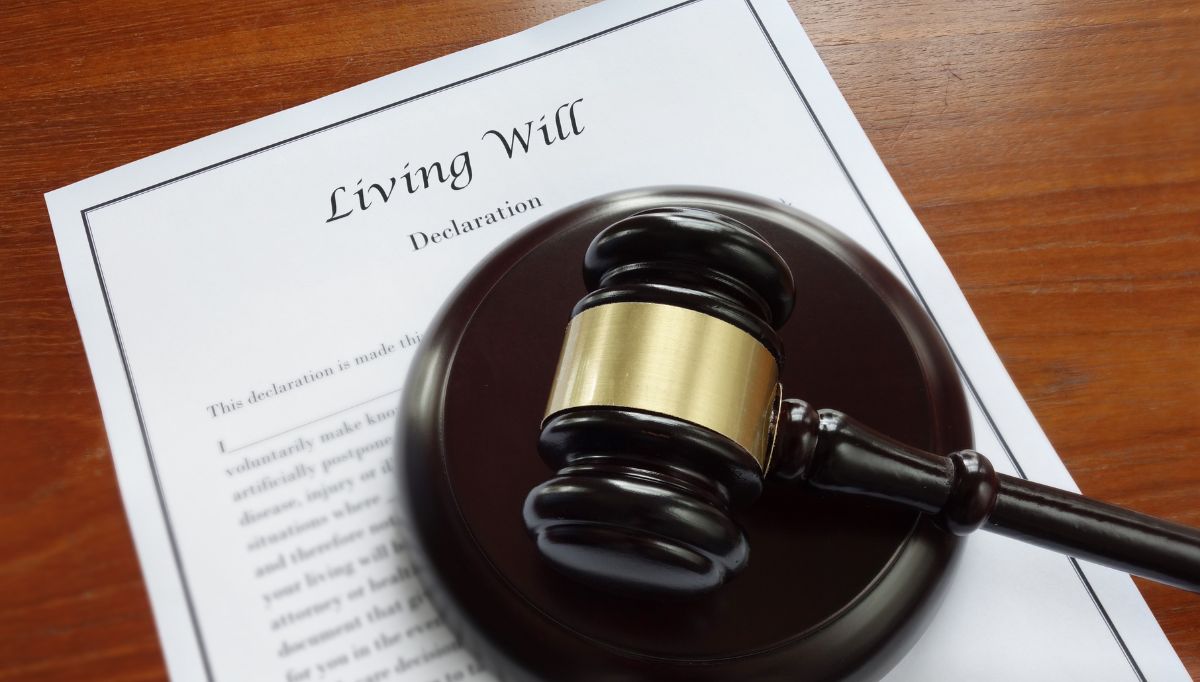 When you think about a will, you probably think about the document that gives instructions for distributing your estate after your death. So what, then, is a living will? And do you need a living will in Las Vegas? Let's explore what a living will is, why you should have one, and how an estate planning attorney can help you write one.
What Is A Living Will?
Unlike a last will and testament, a living will is used while you're still alive. It is what the law calls an "advance directive" and details your desires for medical care if you ever become incapacitated, incapable of communication, or mentally incompetent.
Unfortunately, there may come a time when you cannot make or express your desires for medical treatment or end-of-life care. While your loved ones and doctors will try to give you the best care possible, they cannot read your mind. A living will let you make medical decisions ahead of time for family and doctors to follow.
So what might a living will include? These are very personal decisions, but a living may include
Your goals for quality of life when incapacitated
Instructions for personal hygiene and modesty
Directions for when to use lifesaving treatments and when to remove life support
Instructions for withholding nutrition and hydration at the end of life
Preferences for pain management
Religious considerations
When working on your living will in Las Vegas, you may also wish to draw up what's called a durable power of attorney for health care. This document names a person you want to make medical decisions for you if you become unable.
Do You Need A Living Will?
Nevada does not require you to have a living will, but it is recommended that everyone 18 and older should have one. Even if you enjoy good health right now, anyone can experience an unexpected accident or terminal illness. You should especially consider getting a living will in Las Vegas if you
Already have a terminal illness
Plan to have surgery soon
Are of advanced age
Having a living will helps your family and doctors know how to care for you during a stressful time. It lifts some of the burdens of caring for you and prevents arguments and uncertainties. You'll also have greater peace of mind knowing that medical care and end-of-life care decisions that are important to you will be honored.
[cta]
How Can An Attorney Help You Write A Living Will?
Like with other wills and estate planning documents, your attorney can also help you write your living will. You could do it yourself using an online template, but an attorney provides an experienced point of view. They can help you personalize your living will better than a generic template allow and ensure your living will meet Nevada state requirements. They can offer advice about what kinds of things to include. And once you're done, your attorney's office can help you get the final document witnessed and notarized.
A living will may be difficult to think about, but the guidance of an expert attorney streamlines the process. You'll feel more confident knowing everything was done right and that your family will know your wishes for medical and end-of-life care if needed.
Need Help With A Living Will In Las Vegas? Williams Starbuck Can Help
When you need a living will or other estate planning document, the experienced attorneys at Williams Starbuck are happy to help. We make the process simple and discuss everything thoroughly to meet your needs. To learn more about our services, call 1-720-660-9847 or contact us and schedule a free consultation today.
https://www.williamsstarbuck.com/wp-content/uploads/2023/03/2-1109x630.jpg
630
1109
Shannon Hamilton
https://www.williamsstarbuck.com/wp-content/uploads/2023/09/logowilliamsstarbuck2023.jpg
Shannon Hamilton
2023-03-02 20:27:02
2023-03-09 13:04:59
Do You Need A Living Will In Las Vegas?