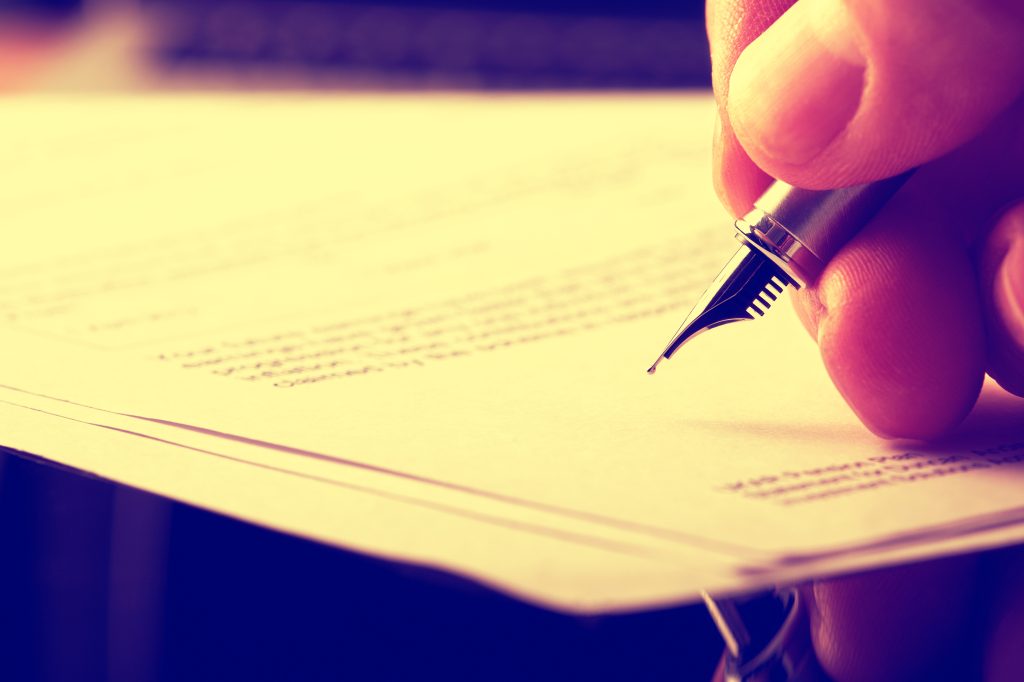 When a loved one has passed on, you may need to consult with a probate attorney to help pay debts and distribute assets. Williams Starbuck can help manage their estate and navigate you through the Las Vegas probate process with ease.
Our probate lawyers can help manage distributing assets as dictated through a will or living trust, guide taxes, and also serve as an executor of your estate if necessary. Over the years, we have helped families throughout Henderson with estate planning and probate processes.
WHAT IS PROBATE?
When a person dies, they usually indicate someone in their will to handle their estate. The term "probate" covers the legal process of estate administration, including the courts, taxes, estate assets, and debts. Understanding probate can be challenging, but you may have to complete the following steps:
File a petition with the court to begin the probate process

Send notice that the estate is in probate to beneficiaries, creditors, and heirs

Inventory and appraise all estate assets

Pay bills, debts, and taxes

Distribute assets as defined in the will and court orders

Ask the probate court to close the estate
WHEN SHOULD YOU CALL A PROBATE ATTORNEY WHO SERVES HENDERSON?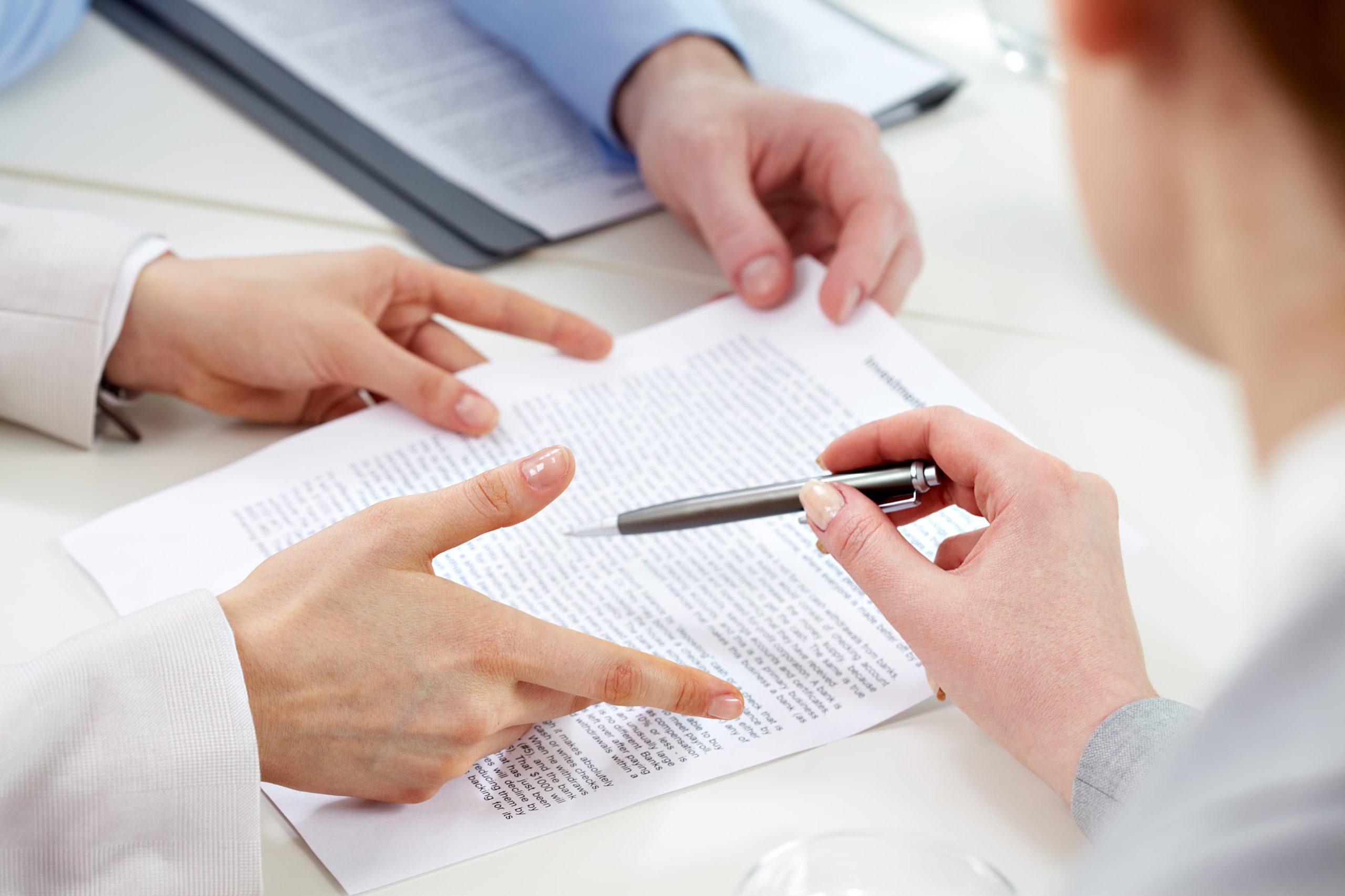 Understanding the probate process can be challenging, especially during the distressing time when a loved one has passed. An experienced and professional probate attorney can advise an executor of the estate about all legal matters. If there isn't a will, your probate attorney can ensure the estate is distributed according to Nevada law, or the laws of the state where the estate is located. Most people get a probate attorney at the beginning of the process, but Williams Starbuck can assist whenever you need help.
CONTACT WILLIAMS STARBUCK WHEN YOU NEED A PROBATE ATTORNEY WHO SERVES HENDERSON 
Williams Starbuck provides legal advice and representation in several practice areas, including probate, wills, trusts, and estate planning. We have extensive experience working with clients who have power of attorney, are executors of an estate, and with those who are interested in drafting a will. We understand Nevada state laws and are here to guide you through an often complicated probate process. Contact us at 702-660-9847 or send us a message for a free consultation.